Importance of Breastfeeding:
Breast milk is best for your baby, and the benefits of breastfeeding extend well beyond basic nutrition. In addition to containing all the vitamins and nutrients your baby needs in the first six months of life, breast milk is packed with disease-fighting substances that protect your baby […] Continue Reading…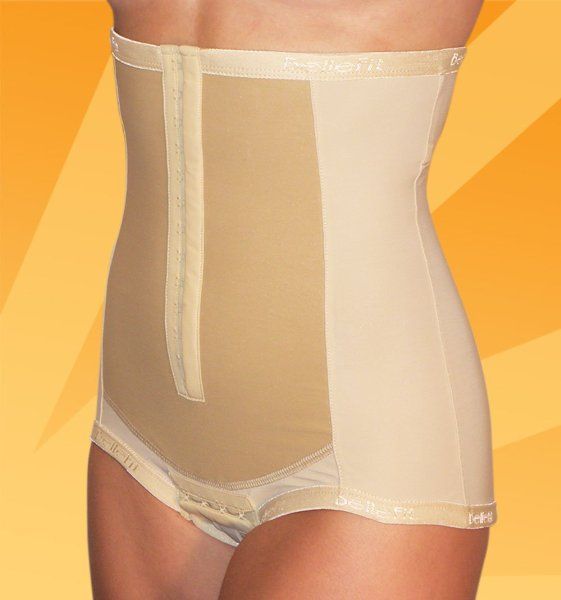 Gaining weight during pregnancy is normal but after pregnancy it is very important to get back into shape. There are various ways and means to do so.
Decreasing Caloric Intake:
Reducing your food intake does help in losing weight but it is not advisable for a nursing mother.The body requires extra […] Continue Reading…