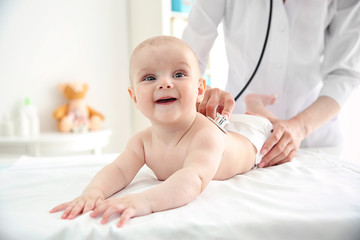 The occupational area of a pediatrician encompasses providing healthcare to young patients from newborn babies to infants and children to teenagers. Providing physical, emotional and mental care, performing necessary diagnostic tests to gather information about the medical issues, and administering treatment process are their major role.
They are responsible to […] Continue Reading…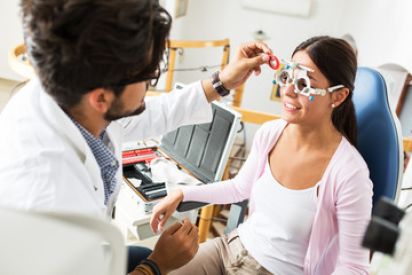 A medical doctor who specializes in eye care is an ophthalmologist. An ophthalmologist is trained to take complete care of the eyes including medical examinations and simple to complex surgeries. They also prescribe eyeglasses, contact lenses, and medicines.
Even if you don't have any eye or vision troubles, seeing an […] Continue Reading…