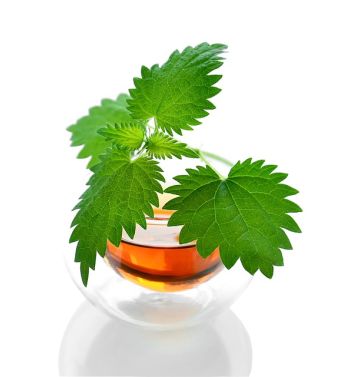 More and more people in America are switching to herbal medicine for the treatment of various body diseases. Many residents of Houston are choosing herbal medicine in Houston for the treatment of a range of body diseases.
So what is so
special about herbal medicine and what are the benefits of […] Continue Reading…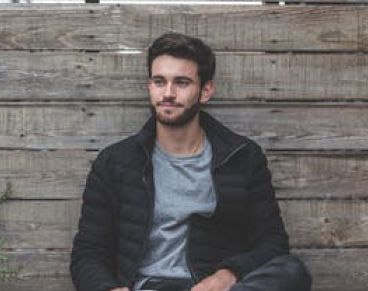 PRP or platelet-rich plasma is now used for effective hair loss treatments. Yes, it is a treatment that utilizes a person's own blood to treat hair loss.
PRP Hair Treatment – What is It?
Platelet-rich plasma is derived from the person undergoing the treatment. Your provider will draw blood from your […] Continue Reading…