Dental Clinic – Tips on Choosing the Best Clinic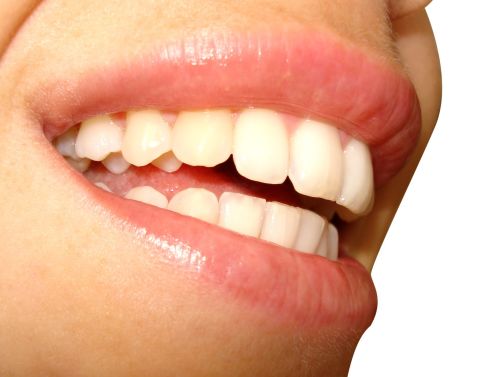 There are many instances when you need a new dentist in life – you may have moved to a new city, may be unhappy with your current practitioner, or need someone who specializes in a particular area of dentistry. Whatever the reason be, choosing your new dental practitioner or clinic needs to be done with care. Various aspects of the practice and the office need to be evaluated before you narrow down on one of them. So, to help you find the best Northern Virginia dental clinic, make use of these tips.
Ask your current doctor for a referral
The best place to begin your search for a new dentist is actual at your current practitioner's. This is, provided, you are shifting to a new city or need a specialist to treat you. Being referred by another doctor gives you the confidence of being in safe hands and cuts down on the time that may otherwise be spent on searching for a reliable practitioner.
Check within family, friends, and neighbors
If the situation isn't conducive enough for you to check with your current practitioner, ask your family and friends in Northern Virginia about whom they visit. This circle forms an equally trusted source and can point you a dentist that their trust their oral health with. Plus, you can gather direct feedback about their experience with their practitioner for various oral health and treatment-related needs, which helps in evaluating the fit.
Look for a clinic close to your home or workplace
A clinic that is closer to your home or workplace is easier to access than one that is far away. Dental procedures take time, and you don't want the travel up to and down from the clinic to eat up most of your time. Also, should emergencies happen, a long distance can be a deterrent to getting treatment on time.
Pick one with suitable working hours
Most dental clinics in Northern Virginia work five to six days in a week. However, a couple of them may accept fewer patients on specific days or have lesser working hours on weekends. Therefore, review the working hours of the clinic and see if they fit your schedule. If meeting your doctor on a weekday seems near impossible owing to your work schedules, look for someone who can fit you easily on weekends or in the evenings after work.
Check the clinic's policies for after-hour emergencies
Dental emergencies, though rare, are not unheard of and when they occur, you want your dentist to handle them without fuss or confusion. For this reason, check what the clinic's policies for emergencies are. Some of them may be equipped to handle such cases themselves, while some others may need to refer you to a larger hospital or a specialist when the need arises. It is important to know how the emergency will be dealt with so that you do not find yourself in a tricky or worrisome spot when it happens.
Evaluate the behavior of the staff along with that of the doctor
The atmosphere at the clinic plays a crucial role in how smoothly your dental consultations proceed. When visiting the clinic, see how the staff and assistant behave with patients and bystanders. Also, evaluate how the doctor responds to your queries and concerns. Non-courteous, impatient, or impolite behavior are all warning signs that you need to look for a better and more professional practice.
Look for a clinic that accepts insurance
Dental treatments can be costly and can drain out your pockets quickly. Hence, it is necessary that the clinic accept some or all paid by insurance or be listed under insurance panels for treatments. In case insurance isn't available, the clinic should at least be willing to accept alternate payments that come through networks or specialty dental plans.
Evaluate patient reviews
The clinic's website, directory listing, blogs, and review portals are all a good source of info about how good (or bad) the clinic is. It's nearly impossible for any practice to receive 100% glowing recommendations, but as long as the majority of reviews are positive, you can be sure of the quality of treatment.